Girls will now be allowed into the Boy Scouts!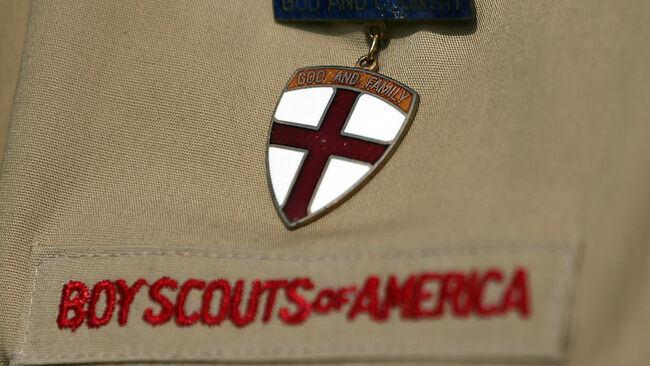 Announced Wednesday that notorious boys club will now be accepting girls in their program broadly.
"I've seen nothing that develops leadership skills and discipline like this organization," said Randall Stephenson, the group's national board chairman. "It is time to make these outstanding leadership development programs available to girls."
The girl scouts are not too happy about the decision saying they are blind sighted. "So much of a girl's life is a life where she is in a coed environment, and we have so much research and data that suggests that girls really thrive in an environment where they can experiment, take risk and stretch themselves in the company of other girls." said Lisa Margosian, chief customer officer for the Girl Scouts
Overall we here think this a good move for everyone. Girls and boys growing up together makes it to where everyone is comfortable with everyone and no one is saying girls can't do this or boys can't do that. Everyone working together is our future, so why not start young?

The Billy The Kidd Show
Want to know more about The Billy The Kidd Show? Get their official bio, social pages & more articles on 96.7 KISS FM!
Read more