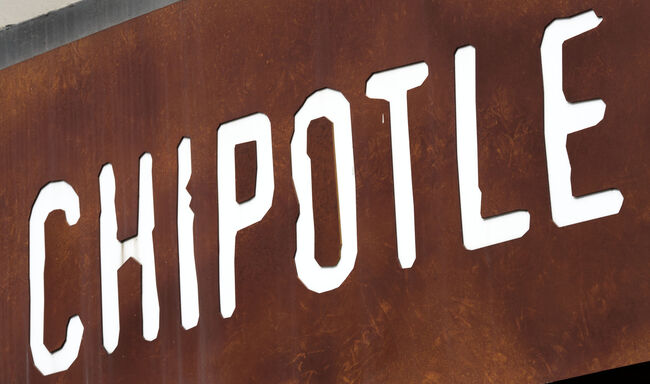 It's a Cinderella story for the ages.
On Aug. 10, 19-year-old Remington Williams was washing dishes during her shift at a North Austin Chipotle when a lady named Tanni Foreman of Foreman Management asked to take a picture of her.
Tanni Foreman, who owns model scouting and placement agency Foreman Management, was out to dinner with her husband and daughter at the Chipotle at 1700 W. Parmer Lane on Aug. 10 when she saw Williams in the back of the restaurant, "lugging around huge trays and washing dishes."
"She's wearing this Chipotle uniform — T-shirt, hat, pants," Foreman said. "With me, when I see a potential model, I can tell really quickly, I can see in their face if they've got what it takes."
After a quick chat during Williams' lunch break, they arranged to meet the next day at Foreman's company, Foreman Management, a "mother agency" that scouts talent and helps place models all over the world. For the next few days, Foreman said she walked Williams through the ins and outs of modeling and sent her photos to a high-profile agency called DNA Models, which replied that they wanted Williams to walk in New York Fashion Week.
For now, Williams, who was dubbed by Vogue as "Fashion Week's buzziest model," seems to be embracing the madness. She posted a photo of herself on Instagram earlier this week with the Eiffel Tower in the background and the caption "Paris is the most magical place I've ever seen. I never want to leave!"
"She went from scrubbing pots at Chipotle to meeting designers at Fashion Week. Her work ethic is so strong, she's grateful for everything," Foreman said. "That's my favorite part of this business. I love finding somebody and changing their life."

The Billy The Kidd Show
Want to know more about The Billy The Kidd Show? Get their official bio, social pages & more articles on 96.7 KISS FM!
Read more