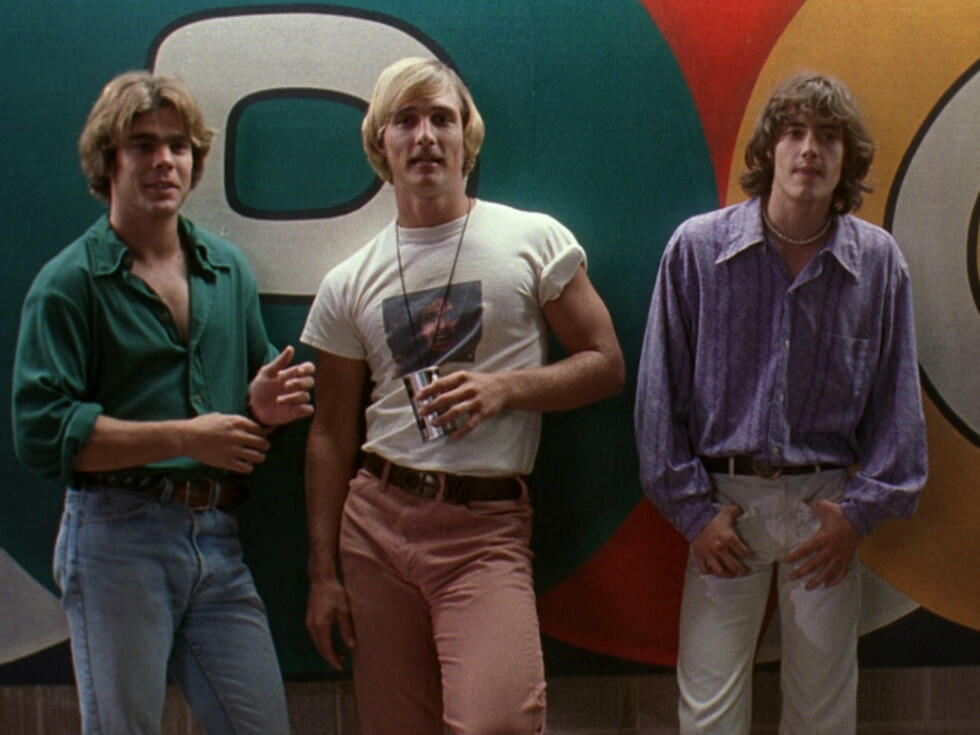 Photo courtesy of Alamo Drafthouse
Twenty-seven years after the release of the Austin cult classic Dazed and Confused, a virtual reunion of the cast will support get-out-the-vote initiatives in Texas.
Two nonprofits, the Voto Latino Foundation and March for Science, are hosting a virtual table reading of Dazed and Confused on Sunday, October 11, at 6:30 pm. Actor and comedian Patton Oswalt will moderate a Q&A after the table reading.
Cast members scheduled to participate in the virtual table reading are Matthew McConaughey, Parker Posey, Ben Affleck, Jason London, Wiley Wiggins, Joey Lauren Adams, Adam Goldberg, Anthony Rapp, Rory Cochrane, Marissa Ribisi, Cole Hauser, Deena Martin, Esteban Powell, Christine Harnos, Michelle Burke, Mark Vandermeulen, Sasha Jenson, Jeremy Fox, Christin Hinojosa, Catherine Morris, and Nicky Katt.
To watch the table reading, you must make a donation at the event's ----> ActBlue page.