#ThrowbackThursday Justin Bieber's "Baby"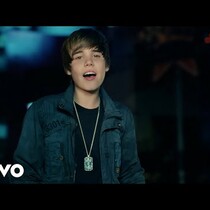 Posted February 20th, 2014 @ 11:28am
This is probably one of my favorite songs (I'm not afraid to admit it!). This video is 4 years old yesterday (I guess we could have done #WayBackWednesday, not as cool). Watch it below, have a mini dance party with me!